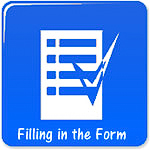 If you prefer to compare office moving costs on the phone or if you would like to to book a free no-obligation meeting please call us - 0800 612 2913
If you prefer to use the form to get quotes please make sure that the contact details you have entered are correct otherwise we will not be able to provide you with quotes.
Please use the additional details box on our form to provide us with your requirements. The more information we will receive the more accurate quote you will get.
For a rough idea of your relocation costs please provide the following information:

How big is your office and how many office staff you will be relocating?
Provide an inventory of all items to be moved including the number of linear meter of files.
Are there any furniture that have to be dismantled?
Do you requiremoving crates for your files, stationery or computers?
Do you wan us to pack anything?
What floor are you moving from and on what floor is your new office space?
Do we have to use the stairs? Is there a lift? Can we use it? What size is it?
Are there any parking restrictions at any location?
Do you require a project management?
Are you planning to move during the office hours in the evening or over weekend?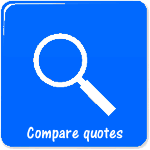 It is very important to get quotes from a number of different companies that quote based on the same criteria. It allows you to make sure how much your office removal is going to cost. It also puts you in the position where you can decide what is best for your business. By filling in our online form and comparing the rates and estimates very easy you will see which mover offer services from the top of the industry level. The quality quote should include timescale, resource schedule , breakdown of all office move costs involved, some advice, tips and suggestions. Please remember that it is free and it takes only one maybe two minutes to fill out our moving form. All our professional movers will email you their cost proposals directly for free and will be happy to carry out a free survey to tailor the office move cost to your requirements and budget. Do not waste time to call around and leave your moving details with each removal company you call. With us you fill in just one simple questionnaire and the estimates will follow within a couple of hours. If you want to compare office moving companies in Bristol then we will send you up to 5 quotes. Some companies may give you a call to introduce themselves and find out more about your project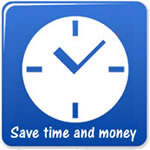 Why do not tray us? 1000 companies used our service to compare office moving costs and prices. Get almost instantoffice relocation quote at the very competitive local rates. You are in the right place to save time and money on your moving expenditure: office removal costs and office moving quotes. Find out how much it will cost to move your business. Low office removal rates, relocation prices. Free quote to relocate your business. Commercial move costs. If you use us you will see that the cost of moving your employees to a new location does not have to be expensive! Corporate office move quotes, costs and prices and moving rates!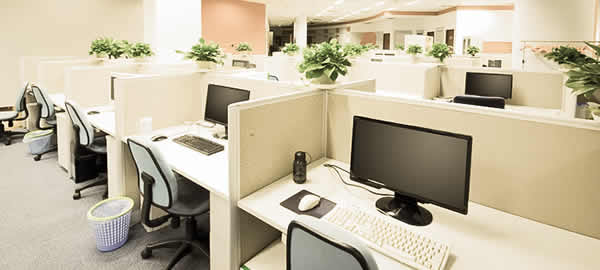 Download section:
Sample of basic office move quote with a simple cost breakdown