The role of the Team Leader during an office move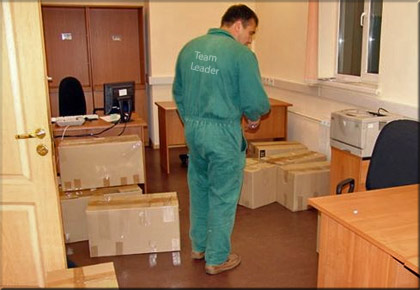 Before commencement of the Move Project itself and before each phase, our Office Move Manager will give a detailed briefing to our Team Leaders. This briefing will then be cascaded down to the foremen and crews along with any necessary written schedules, sequences, instructions, shift targets and the move plan. In addition, as noted below, we like to introduce our Team leaders into meetings at the latter stage. A far deeper understanding is gained this way and it gives greater meaning to the briefings that follow.
On Site Supervision and briefings:
To attend all sites with the manager at an early stage, with a view to familiarizing himself with the buildings, their egress and ingress routes, health and safety issues, parking issues, tackle and equipment required.
To attend planning meetings with the Move Manager, as required, to meet with the project team, provide input during the planning stages, to familiarize himself with all aspects and disciplines of the move and, with the move manager and Move Schedule, to formulate our realistic strategy for the moves.
To supply input during the development of the move program.
To report back and discuss progress with our move coordinator, using their experience for help, guidance and agreement on logistical planning.
To ensure instructions and updates are passed to their teams and that there part of the plan runs to schedule.
To make sure that all required equipment, office removal crates, building protection and other materials are available and in good, safe condition, ready for the move.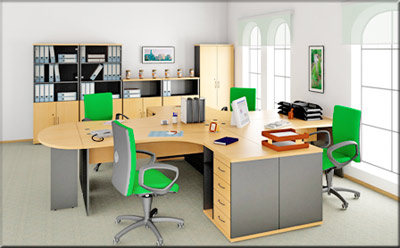 During the move each building will have a Team Leader dedicated to that site. This will enable our Relocation Manager to control the speed of the move and to be aware of any slippage against schedule.
In the event of any slippage, or potential slippage (e.g. lift breakdown) the Team Leader and the coordinator will decide on the extent of the problem and the effect on the program, and will then agree and implement a suitable course of action in consultation with the client.
The Team Leader will monitor health and safety, security, and general discipline of the crews, taking appropriate action through the team leaders.
Following each phase a debrief will be held between the Move Manager, the Team Leader and the clients project manager (format to be agreed). The purpose is to review the way in which the move was undertaken, any problems that arose and to agree actions to maintain/improve performance for future phases of office removals.