SERVER CASES
Proven protection for the transportation of delicate electronic equipment is a must. Our commercial removals team has developed the concept of the flight case to Server Relocation. All cases have lockable trolley wheels. For added security the cases are lockable.
14 U server Cases
This case is designed for the safe transit of larger 14U servers. The cases are lined with high-density foam for maximum protection. Handling is minimised as equipment is transferred straight from the rack to the case.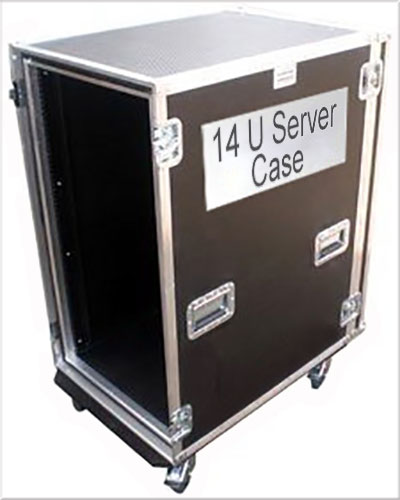 Server Rack Case
This case has trays that can be adjusted to accommodate all sizes of rack-mounted equipment. The cases and trays are lined with high-density foam, which secures the equipment firmly inside the case as well as providing excellent protection during transit.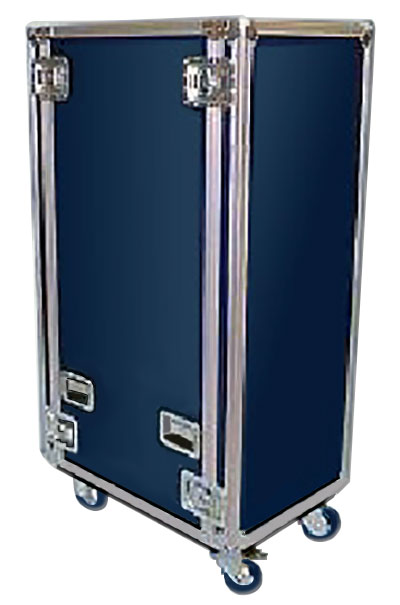 Inside a 14 U Server
14 U Servers are layered in a server case with an antistatic foam pad to prevent movement inside the case and providing additional protection and secure transport.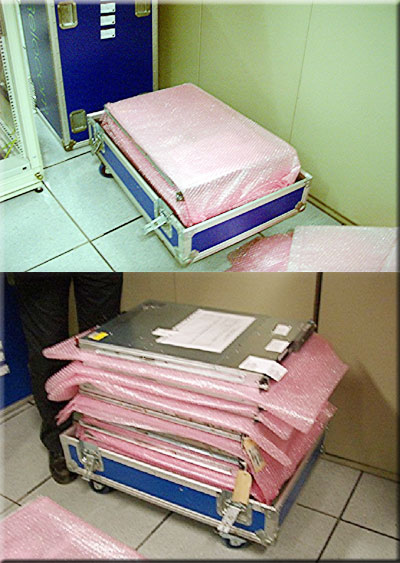 Server CAGE
This server cage has a fully lockable roof, base and sites with two integral folding shelves providing three loading services. Servers are packed in cages using foam and antistatic bubble wrap.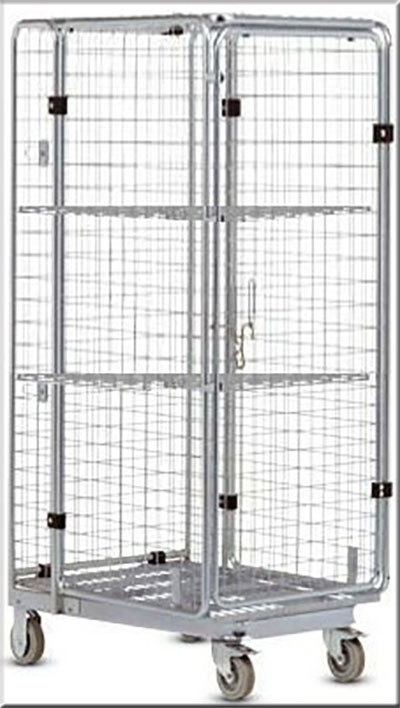 Internal Dimensions: 1,430mm x 810mm x 700mm, 4'6" x 2'8" x 2'4"
Inside a cage:
See also: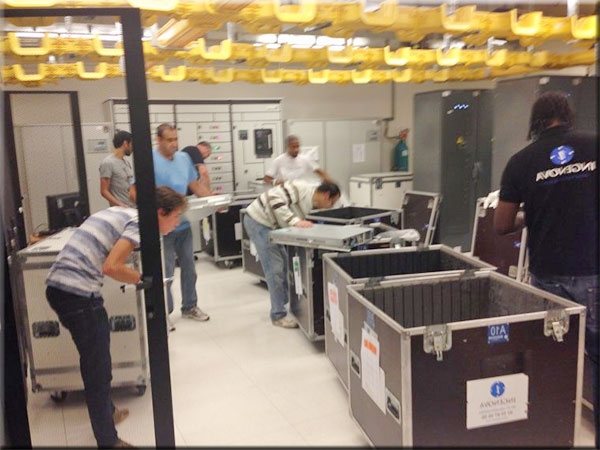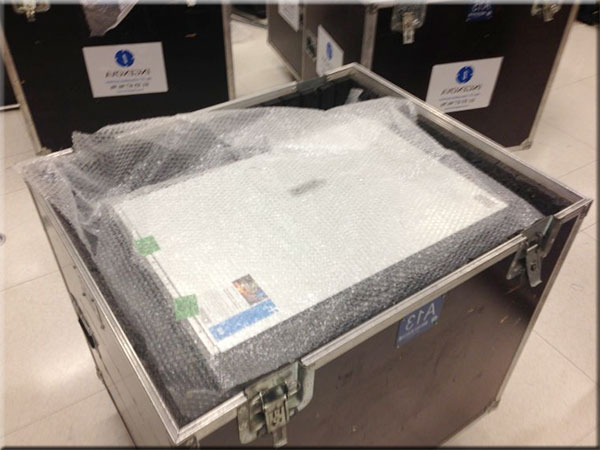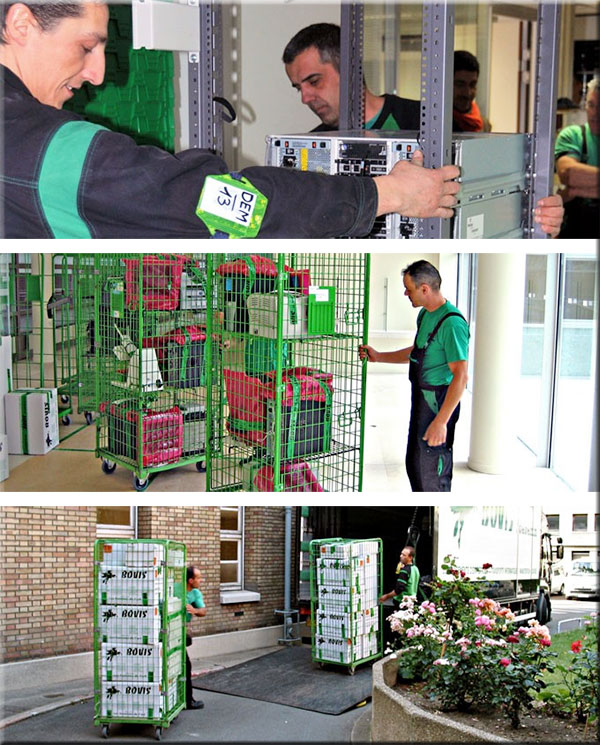 Professional server cases and cages for the safe, secure and smooth server transport!