Free office move survey
One of the main factors when it comes to choosing a right office removal company is the trust. That's why, it is important for you to meet a representative of each service provider to assess if they are the kind of people you'd like to work with.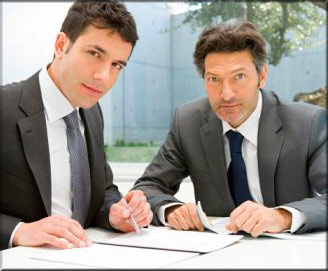 Also if you're planning to move your business you'll want to know exactly what's involved, what are the time-scale, activity, resource schedule and how much your it is going to cost.
That's why all professional transport companies always arrange for their experienced surveyor to visit your property to carry out a free no-obligation office survey and discuss your specific requirements.
In fact this should be the first stage of each move. Without the proper site survey and without taking the exact inventory every plan in a guess at least a part of it.
The technical survey usually takes around 20/30 minutes and is arranged at your convenience. Before the estimator marches round the office with you, he/she will be finding out what the project is all about, asking questions like:
Following the quick interview with you the estimator will take the exact inventory of all office furniture and ICT equipment. He/she will also assess the number and the type of moving crates required to pack all files, stationery, personal belonging, servers and computers. Finally he/she will check the logistic of the building, capacity and dimensions of the lift, the height and width, restrictions and the parking availability outside.

Surveyor will also explain the comprehensive range of services you may require: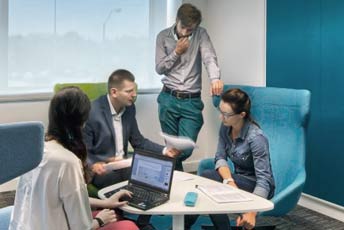 Following the survey, you'll receive, on your email, a detailed office removal costs directly from the estimator you have met. All quotations will be tailored to your exact needs and should include the following: scope of work, time-scale, number of crew, type and number of vehicles, protection, type and number of crates, packing and unpacking options, insurance cover option, move coordination option.
Office removal estimator
The office estimator that will come to meet you in most cases will be your first point of contact through the entire project. It is important that you get prepared for the first session. Talk to your directors and employees to find out what they think about moving? Write down on a piece of paper all questions and concerns you may have. At this stage is is very important to take everything into account. Think if you can afford to move in one go or you have do it in phases. What about your telephone numbers transfer to the new location, how should you let know your clients you will be relocating? If you have no experience you do not have to worry too much. The estimator has a lot of experience in surveying offices and preparing business to a smooth transfer. He will also ask you a lot of questions. Remember the most important is to get involved. There is no place for mistakes unless you can afford it.
Contact our office removals Manchester branch and discuss possibility of doing on-site survey.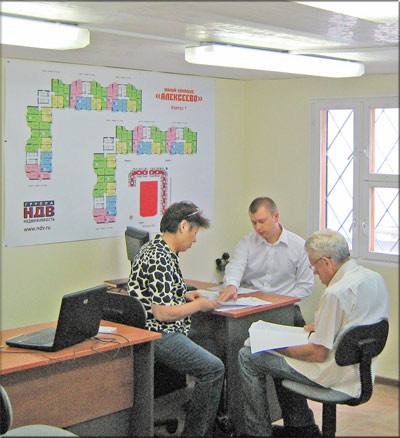 The office estimator will carry out the following task:
Below you can find a few useful forms that can be printed out and used during an office move survey: